testing, 1 2 3.
Hahahahahahaha!! I've been playing with my new toy for the last couple of days & would like to share these photos with you.
Some of the pictures are edited & some are not.
Here's what I took
This is my little rascal
  This is someone's little DD, not mine. 😉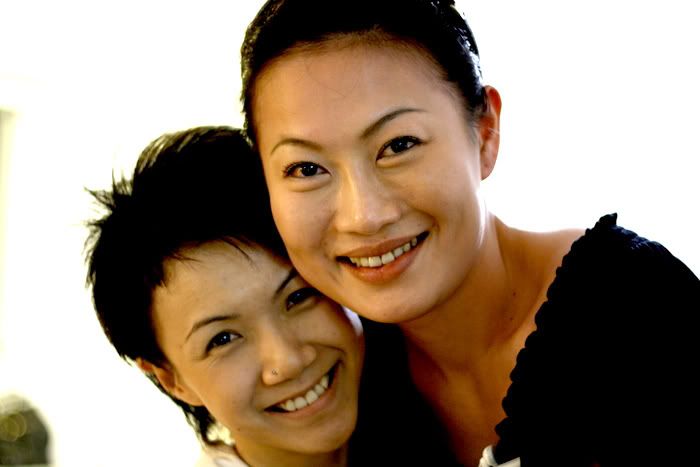 Me & my dear friend, Linda.
Had a small party at Linda's place last night. These are the people I used to work with & we've become friends. From left are Christina, Linda, Danny, myself, Tom & James.
My friend Tom was so bored so he took this picture of a beer can on the floor which is shot at a pretty good angle.