Here's what I've been 'cooking' over the weekend for my February Guest DT work for Create My Keepsake. I've been extremely honoured to design for them with their manufacturer's sponsored products from Tinkering Ink's Beloved collection. Lisa, the owner of CMK has been really generous with the pack and I absolutely love working with Tinkering Ink!
Here's two of my layouts created using TI's Beloved collection.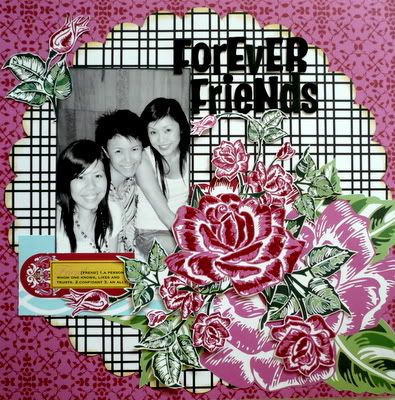 Titled 'Forever Friends'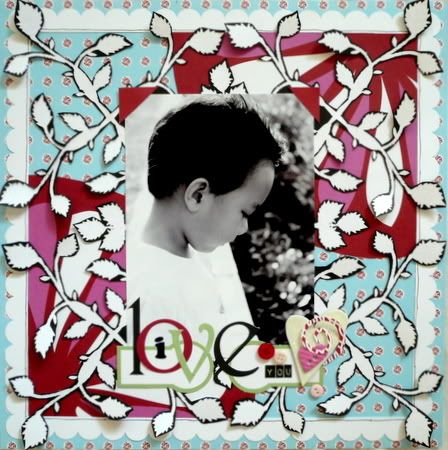 Titled 'I Love You'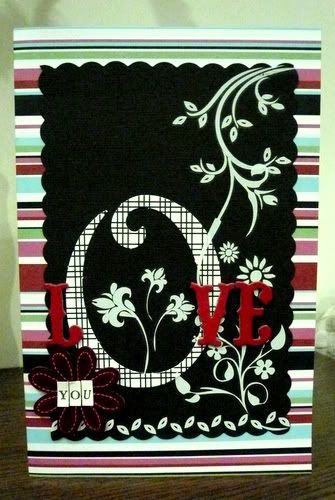 *Updated – Love You card
*Updated – Miss You Card
Create My Keepsake is currently holding a contest showcasing Tinkering Ink's products. Just pop by CMK for their Tinkering Ink's contest this February. You can enter as many projects as you want just as you long as you show off your projects in Tinkering Ink's products and you'll stand a chance to win some Tinkering Ink's products released at CHA-Winter! Isn't that great?
I'll be back with a couple more TI's projects once I'm done.
Thank you so much for dropping by & have a great week!