Hey, I'm sorry for posting this sooooooo late!! Scrapping Kids Unik Challenge #7 is now up for the month of April!!
Be sure to be there to take up the challenge alright.
And here's my layout of April!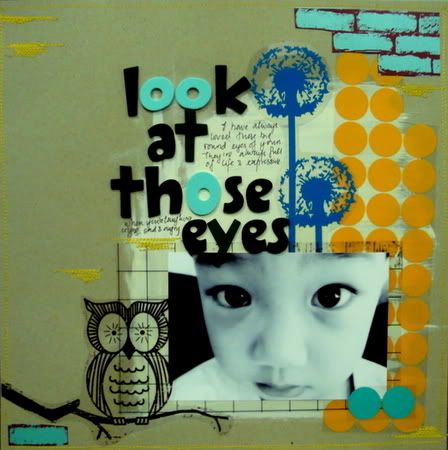 Ok ok, I know this is my 3rd post for today and I'm calling it a night, promise!!