Before I go, I've got a little update on the Homegrown's Summer Survival Kit program which has now gone into their 5th week!
Oh my, you got to pop in here to see those amazing work by all the DTs!!
And here are mine,
Multi-photo techique challenge.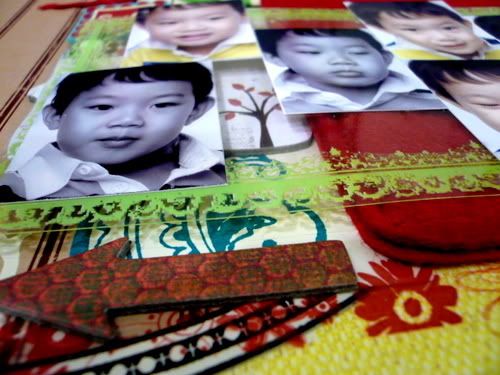 Ad Challenge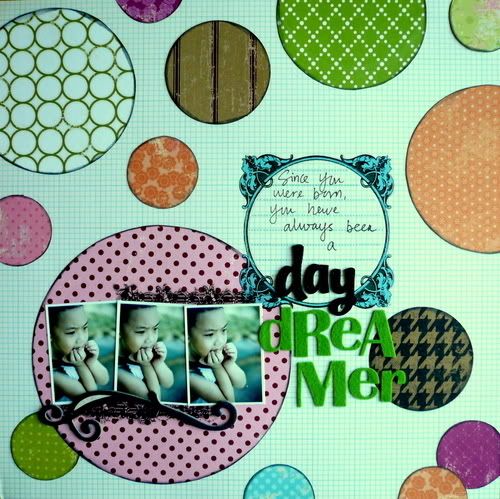 Thank you so much for looking!