and I've been thinking about this sentence the whole day. "Take only what you really need, not more than what you think you need". Does this makes sense to you? Do you agree with this?
I don't know why I thought about this so much, probably I just came across some people who are greedy. I always believe everyone has a tinge of greed in them, maybe not. Maybe I'm wrong. But what really disturbed me is that I see this everyday and everywhere. And so do you. Can we stop this? No we can't. But it's really bothering me.  
I guess I can't really do wonders and stop greed from happening. I think I'm starting to talk nonsense here. Please ignore me. 🙂
Anyway, here's a little peek of another layout I did for Homegrown Scrapbooks using their Summer Survival Kit.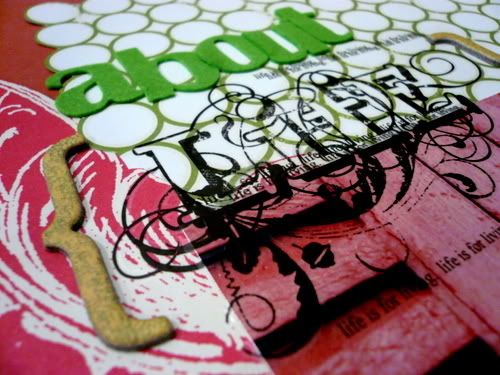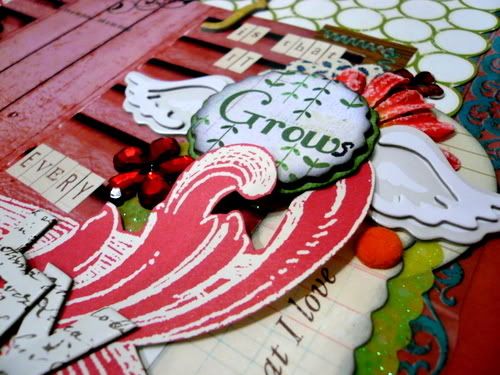 Are you drooling over the products you see here in these peeks? You should be!! The kit is totally AWESOME!! I just love them so much I can't get enough of everything! 🙂
Hey, I posted 3 times today and if you haven't been here for days, you've got a lot of reading to catch up!! I'm making up for lost time! Hahahahahahahaha!!
OK, the oxygen in my brain has certainly been reduced to zero, that is why I'm beginning to blurt all sorts of gibberish. :p
Thank you for popping by!