The week 2 projects from the SSK has been released a couple of days ago and here's what I have for you. These 2 layouts are pretty simply, just the way I like it.
"I Will Always Be There For You"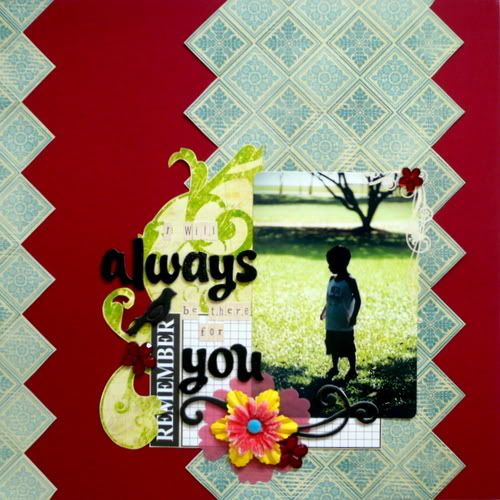 "You Light Up My World"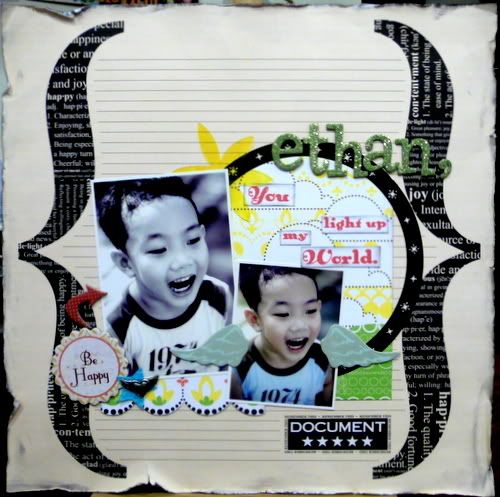 I hope you like what you see here. Please pop by Homegrown Scrapbooks to see the rest of the amazing work by the SSK's designers, ok?
It's close to 4am now and I'm still so wide awake! Sheesh…..I better call it a night and rest. Tomorrow I'll be doing a lot of scrapping, catching up with datelines. I haven't been seriously scrapping for the whole week. My mojo left me and went on another vacation! LOL!
Have a good night. Sweet dreams………….