Homegrown Scrapbooks is now into their 4th week on their Summer Survival Kit Program and you just wouldn't believe the amount of talent of designers that made up the team!! They're simply amazing girls and so are their work!!
If you want to see them for yourselves, just go here and you'll know what I mean. 🙂
And here's 2 of my layouts that has been part of the Week 4 program.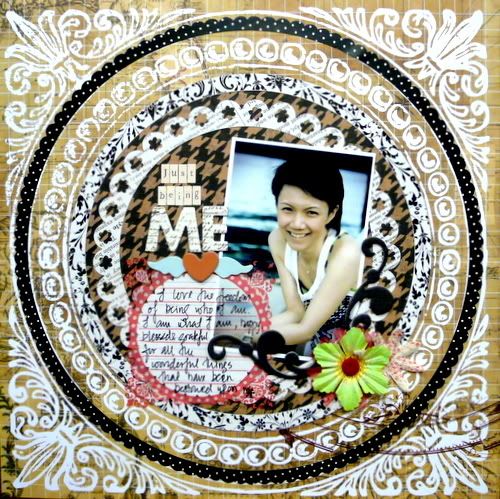 Thanks for looking! 🙂