Month after month, I've been having the time of my life, playing and designing with one of the most amazing kits I've ever laid my eyes on. Seriously, Cindee and Cathy have the best coordinated kits in the world and I've been so blessed to be able to be part of the Label Tulip's team.
This month's kit is no difference from the rest of the months, always amazing, in fact it's one of the best I've seen. If you haven't seen the August kit, please hop right in here now. You wouldn't be disappointed, I promise you.
So, here I am, sharing with you what I've done with LT's August kit and I hope I did justice to it.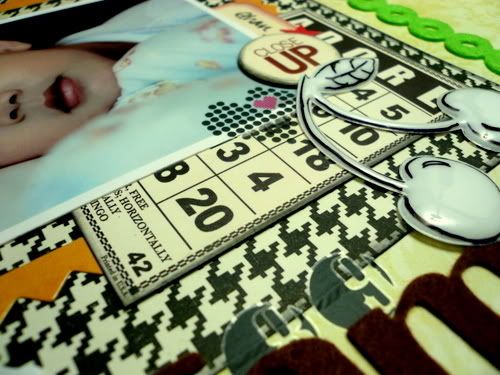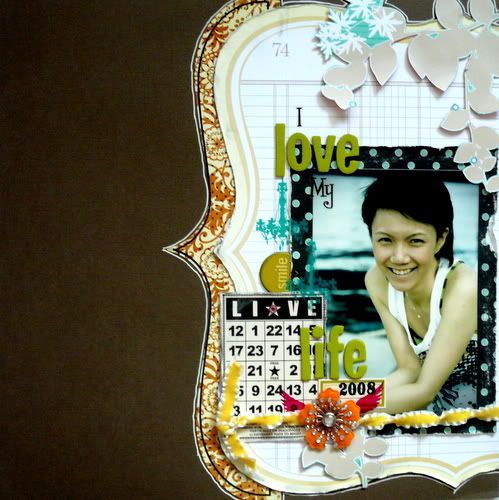 Thank you so much for popping by! 🙂